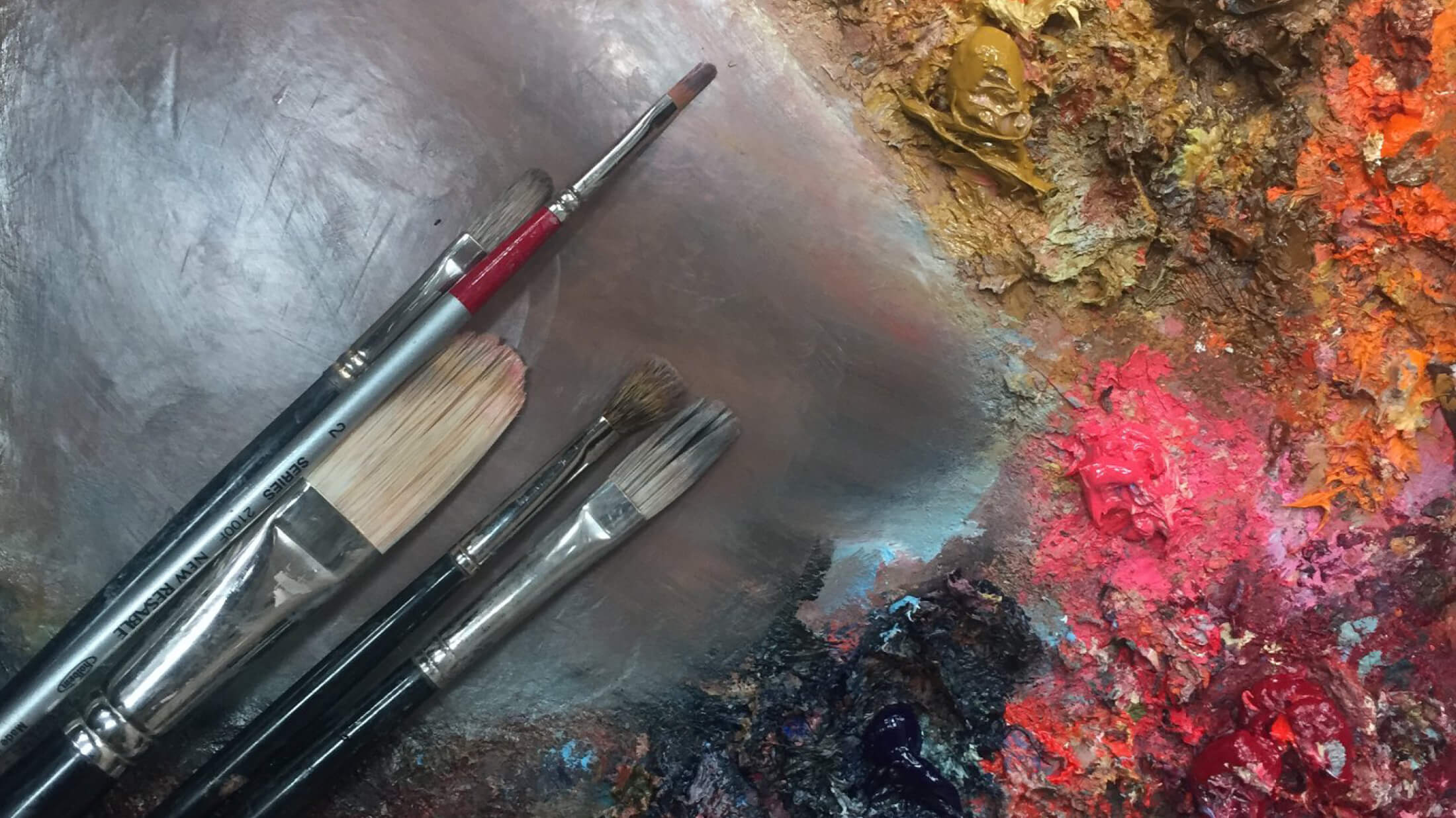 Learn from the comfort of your own home! In response to Covid-19 and the need for social distancing, I am teaching LIVE online art classes using Zoom. Each class session is six weeks long. To participate, you will need internet and a device with a working microphone and speaker. Once you register and pay, you will receive an email with all the class information: including the Zoom invite, materials list, and anything you will need for the first class.
I'm offering two classes on my on my friend and fellow artist Claudia Selene's website. Registration is now open. Please keep in mind that when you click on the registration buttons below you will be taken to a payment page at ClaudiaSelene.com.
If you have any questions about the classes or want help testing your device, please feel free to contact me.
Online Class Schedule
Tuesdays, November 10 – December 15, 2020 (six weeks)
Composing a Painting
12pm – 2pm CST
Tuesdays, Nov 10 – Dec 15, 2020 (six weeks)
$180
Class description
A picture is worth a thousand words. This class will show you ways to make a picture utilizing photo reference, life, or imagination.
You will learn how to compose a picture with purpose, placing elements in your picture to tell the story you want to tell. You'll learn to adjust or replace elements in a visually convincing manner. This class will also explore perspective and color as compositional tools.
Students will work in the drawing or painting medium of their choice. This class is recommended for students with at least foundational drawing skills.
Register for Composing a Painting
Painting with Pastel
6pm – 8pm CST
Tuesdays, Nov 10 – Dec 15, 2020 (six weeks)
$180
Class description
Soft pastels combine the expressive mark-making of a drawing tool with the highest pigment concentration of any art medium. If you have a set lying about that you never learned to use properly, this is your chance!
Combining thorough demonstrations and a live model, this class will get you on the road to making luminous portraits and figure paintings with your new favorite medium!
Some drawing experience will be required in this class, as will a basic knowledge of color theory. We will experiment with different techniques and surfaces, and students can expect to do a minimum of 3 different poses.
Register for Painting with Pastel