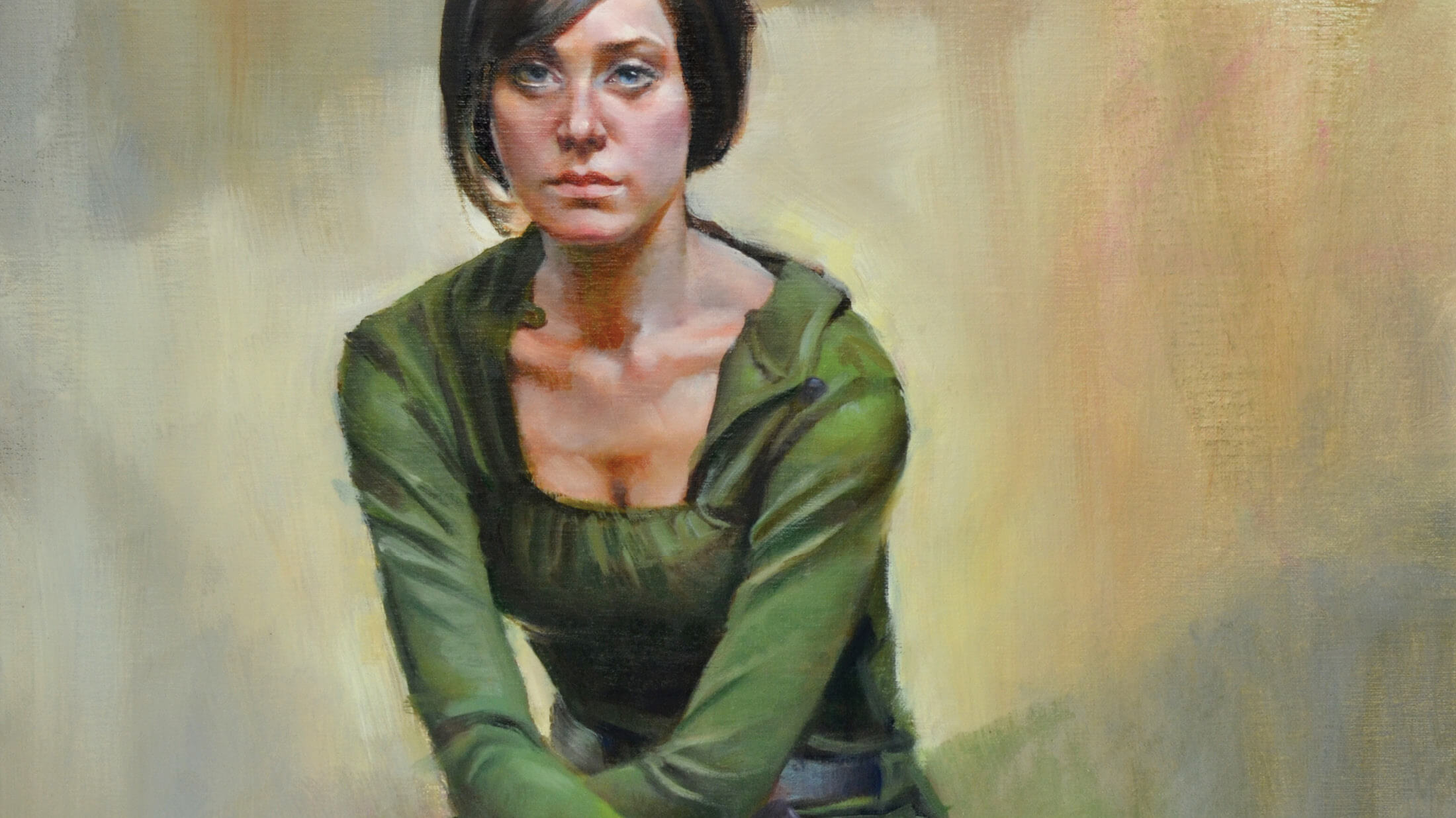 Paintings & drawings by Blessing Akalaonu, Lenin Delsol, Sue Kuc and Nick Moscalink.
Come out and enjoy an evening of art and refreshments and help raise funds for a worthy cause! The opening reception for Quadrilogy will benefit The Anti-Cruelty Society with 20% of the sales for the evening going to the organization.
Hope to see you there!
Opening Reception: Friday, Sept. 12th, 5:30pm–9pm
Exhibit—Open Daily: Sept. 12–21, 2014
Palette & Chisel
1012 N. Dearborn St., Chicago, Illinois 60610
More details on the Palette and Chisel, the Quadrilogy exhibit, and all of their other upcoming shows.